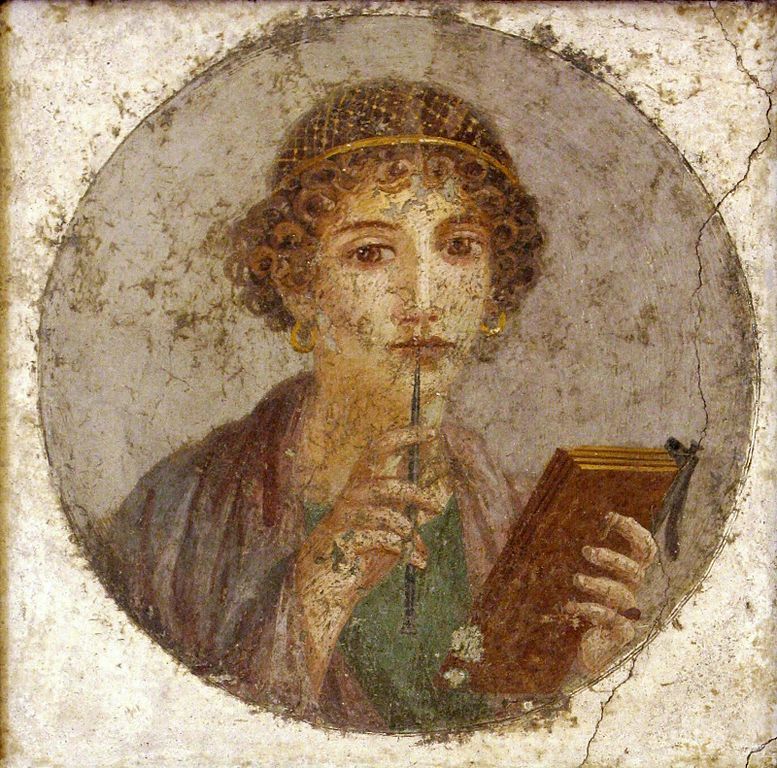 Only men can be doctors. Only men can be doctors. I say this because this seems to be a societal view, at least here in the middle. Granted, I have only been "Dr." for just under 5 months, but the experiences I have encountered in that short period of time are not encouraging.
Chris and I support many local organizations – we are all about giving locally. Holiday giving campaigns are going strong right now, so I have received many emails, letters, and phone calls.  I had one call to verify my mailing information for fundraiser tickets because it said "Dr. and Mr." But the call I received this morning just takes the feminist cake – because I wrongly thought I got to eat it too:
Me: Hello?
Rep: Good Morning, Mrs. Koerner. I am calling from the **** and just wanted to thank you for your ongoing support.
Me: Thank you. It's our pleasure.
Rep: Before I continue, I just wanted to let you know I corrected your account.
Me: Oh?
Rep: Yes, it had "Dr. and Mr." and I corrected it to be "Dr. and Mrs." It must be a glitch in the form.
Me: Yes, I know. Educated women are often seen as glitches.
How is it people connect "Dr. and Mr." not with, "Oh, she got her MD or PhD or whatever" but with, "This must be a mistake"?