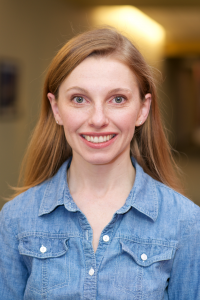 My name is Jackie Koerner. I have my PhD in Higher Education, and I believe education is a human right. I am a visiting scholar with San Francisco State University in conjunction with the Wiki Education Foundation. I am actively working to improve content on Wikipedia pertaining to disability. See what I'm up to on Wikipedia.
My passions include advocacy, education, reading, traveling, and writing. True to my nature, I am always eager to learn and just as eager to give back.
When not tackling education equality, you can find me at the gym, volunteering in some capacity, or otherwise around St. Louis where I live with my husband, daughters, and clan/flock/pack of rescued pets. To see more from me on the daily, please find me on Twitter. Feel free to email me too!