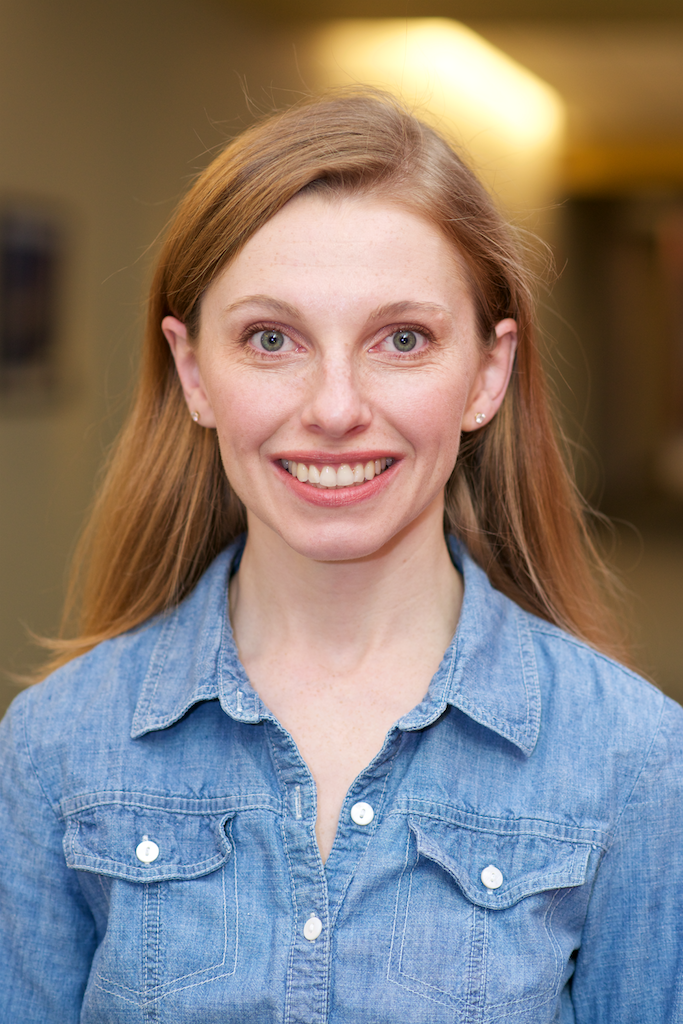 Hello, I'm Jackie Koerner. I advocate for open education and open data.
I conduct a variety of qualitative research projects. I learn how people feel about community, education, and free knowledge.
Currently, I am a visiting scholar with the Wiki Education Foundation. I write articles to fix gaps created by bias.
I am interested in helping organizations support their mission through social science research.
Follow me on Twitter and read my blog at jackiekoerner.com/blog