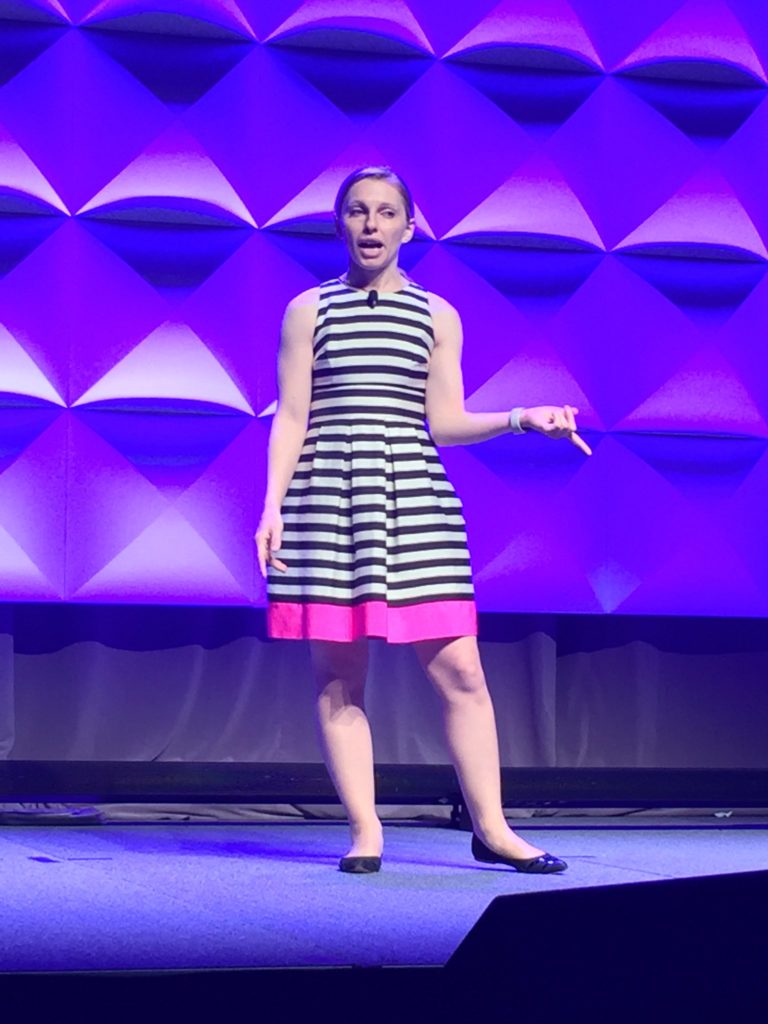 Keep up with what I have done and what I am currently doing. I am excited about many things. Most focus on bias, experiences, perceptions, and education.
Want to collaborate? Me too! Contact me and we can get started.
Current Projects
Investigating the perceptions of academics, educators, and librarians regarding Wikipedia
I want to find out what academics, educators, and librarians think so we can better direct efforts in the free knowledge movement. These professionals are still the way of the future. 
Hosting a roundtable discussion at Wikimania with my fellow visiting scholars
It is an impressive program with real impact. We want to get more organizations to support scholars of their own. Want to be a visiting scholar? Come to Wikipedia Visiting Scholars: Developing a Model for Educational Institutions and Associations to Support Editing and find out more.
Presenting about implicit bias at Wikimania and WikiConference North America
Bias impacts our every move. I want others to know about bias and how it affects contributions to Wikipedia. Coming to the conference? I'm presenting this session twice, and I would love to see you at Birth of Bias: implicit bias' permanence on Wikipedia.
Visiting Scholar with San Francisco State University's Longmore Institute on Disability and the Wiki Education Foundation.
I edit Wikipedia to include disability history and culture, and change the impact of systemic bias on Wikipedia.
Past projects
Attitudinal bias in disability and career
I collaborated with two colleagues to examine how bias affects the careers of people with disabilities on higher education campuses. We presented our material at an international conference for educators.
Mourning a Dissertation
I presented a Pecha Kucha at an international college educator conference about life after dissertation, titled Mourning a Dissertation. This was adapted from my original piece published on my blog, Mourning a Dissertation.
An exploration of the lived experiences of college students with disabilities
For my dissertation, I authored a phenomenological study regarding the experiences of college students with disabilities during their time in higher education.
Examining veterans sense of belonging on campus
Veterans are a unique population of college students. They are not the typical 17-24 college age, and even if they are, they have different needs. I studied how they connected, or didn't, on campus.
Investigating the adoption of wikis in higher education
After finding a lot of time in student services was spent double-checking policies and verifying content on the website, which, at the time, only marketing could update, I suggested we use a wiki. I studied the successes and the challenges of the implementation.