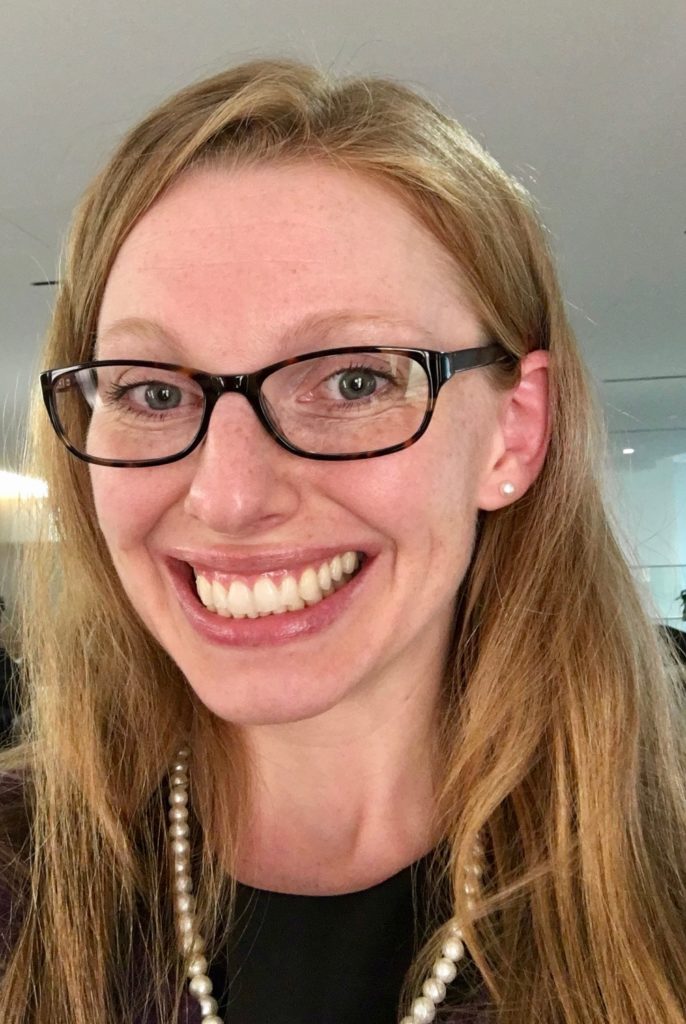 My name is Jackie Koerner. I have my PhD in Higher Education. I believe education is a human right.
My passions include advocacy, education, reading, traveling, and writing. True to my nature, I am always eager to learn and just as eager to give back.
I am a visiting scholar with San Francisco State University Longmore Institute on Disability in conjunction with the Wiki Education Foundation. I am actively working to improve content on Wikipedia.
When not tackling education equality, you can find me at the gym, volunteering in some capacity, or otherwise around St. Louis, Missouri where I live with my husband, daughters, and clan/flock/pack of rescued pets. To see more from me on the daily, please find me on Twitter. Feel free to contact me too!