Chris said my posts were pretty heavy lately and I needed to post something happy. He's right. The posts all have been pretty heavy lately. He suggested posting some kittens.
Here is my main man, Murray, helping me work. He's available for adoption through St. Louis Pet Rescue. This guy is my shadow, always by my side, or in my lap, or the back of my neck, or on my feet, etc.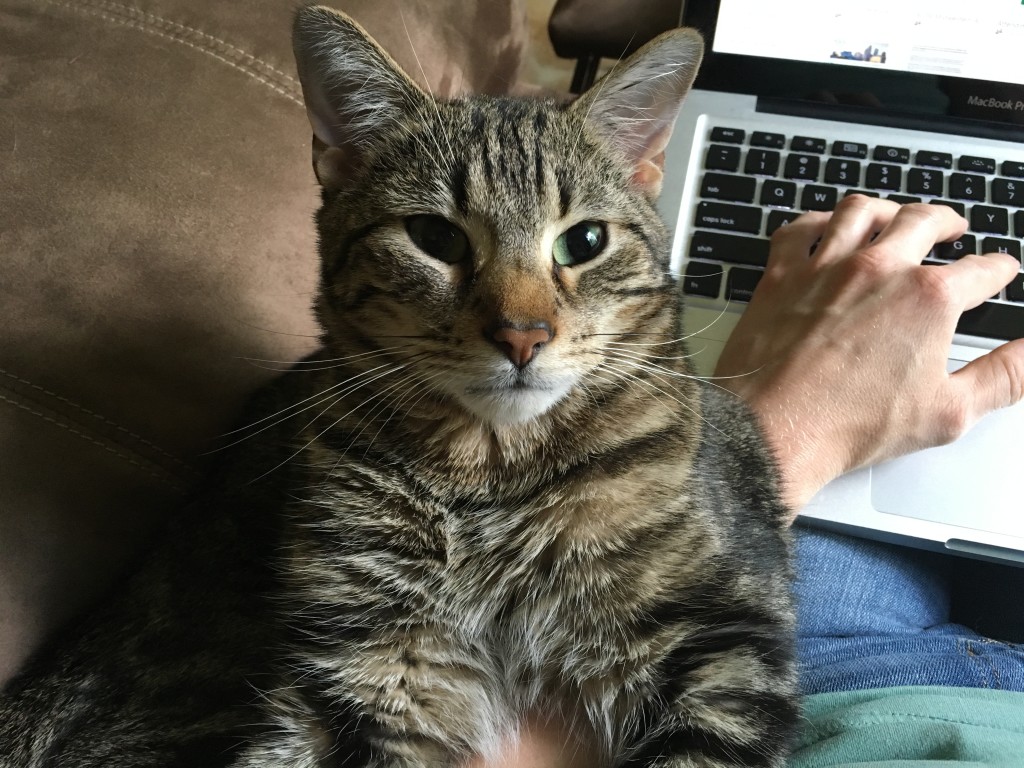 Here Murray is sleeping on the bed with his brother, Bobby, on laundry day.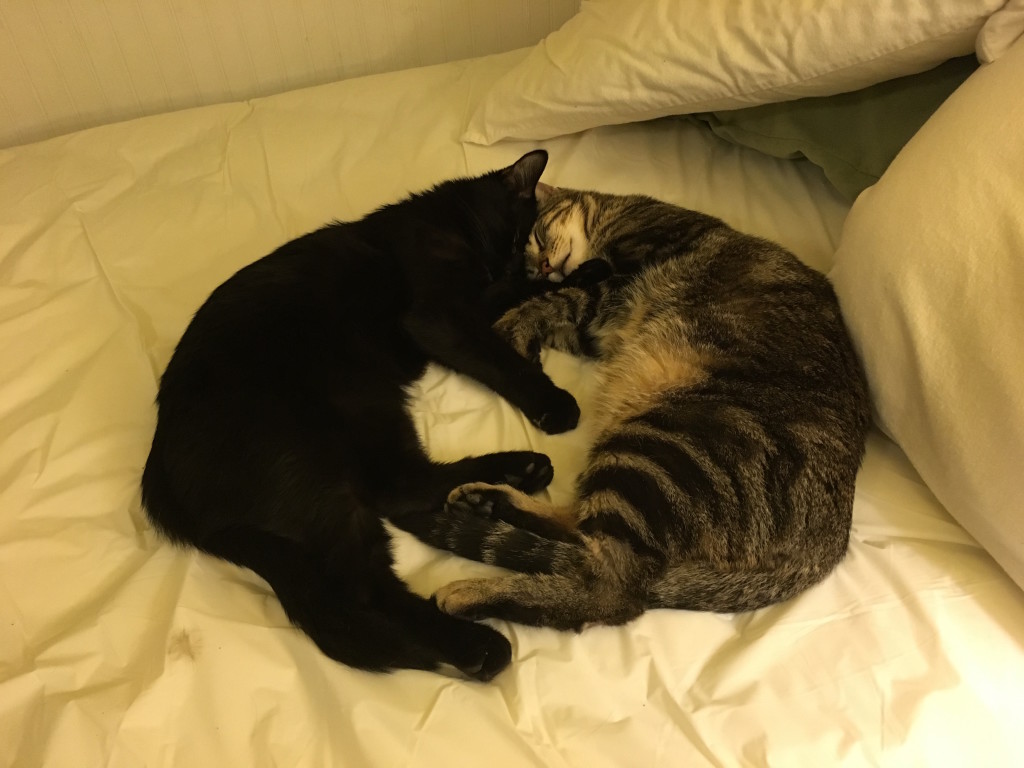 Here is Bobby. He is also available for adoption though St. Louis Pet Rescue. Bobby is my morning buddy. He greets me in the morning when I get up to head to the gym. He loves being held and getting kisses just like my resident cat, Kitt Kitt.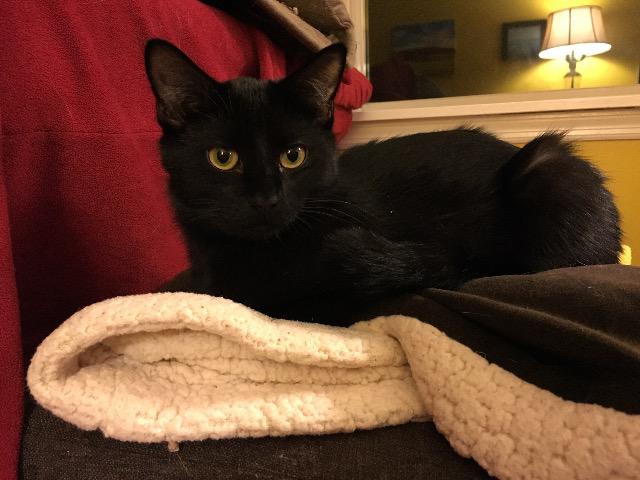 For your cute kitty video viewing pleasure, here are some videos of kitties from St. Louis Pet Rescue.
Enjoy.