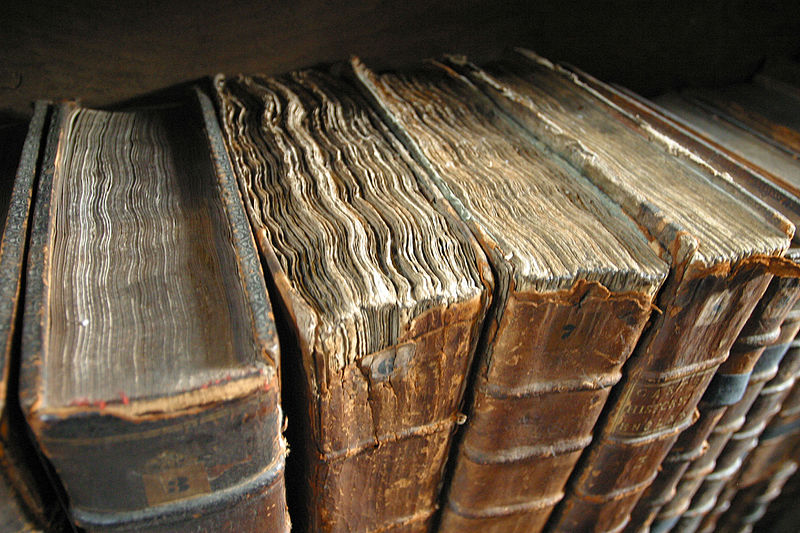 The racial division of St. Louis is clearly illustrated by young families in St. Louis. Young families close to having kids leave their brick bungelows in the city for homes nestled in suburban school districts. The usual targets are Lindbergh, Parkway, or Rockwood, the bigger, well-funded of the area. Brentwood, Kirkwood, Ladue, and Webster Groves, smaller, but still well-funded, also make the list.
The house hunt for these families goes something like this: 3 bedroom, maybe 4, 2 bathroom, big backyard for junior, 2 car garage. Older, charming cottage? Oh, yes! But only after we complete the St. Louis County lead-abatement program.
For the families who stay, their children mostly attend private schools or better-funded charter or magnet schools over the neighborhood schools. There are the families who choose to have their kids attend the neighborhood schools. But that's just it. They have a choice.
Choice is a privilege many people forget they have. Others are acutely aware that they don't have that privilege.
The other families who have to stay, usually their kids have to attend their neighborhood schools. They have to. There is no choice. They don't get that privilege.
Why is this a problem? Public schools rely on property taxes for funding. If you live in, say, Ladue, your property taxes are higher than those of Webster Groves, and those are higher than those of Fenton, and those, while lower, generate more income than those property taxes in St. Louis City.
Here are some examples. These are actual property tax figures from 2015. All the homes used were approximately the same size:
Fenton:                   $7572.27
St. Louis City:         $8159.71
Webster Groves:     $9329.12
Ladue:                     $15,961.37
Ladue arguably comes out on top. St. Louis City is near the bottom, but population, household income, etc. affect paid property taxes thus affect school funding.
St. Louis City is pretty small. People usually work there and go home to the suburbs. Our night life isn't huge. Many properties are vacant, or the families have trouble paying for groceries, so why would they be able to paid their annual taxes? Only property tax funding that gets paid gets paid to the schools.
Read more about how school funding's reliance on property taxes fails children from NPR and how your own school stacks up. Find out how Brittany Packnett is tackling the education problem here in St. Louis from all angles.
There are children in our community not receiving the education the St. Louis community can afford. We are failing them. We are failing our future.
On top of the lack of funding, the SLPS students are being poisoned with IQ-robbing lead in the drinking water. This is all happening while the children a 20-minute drive away are getting decadence added to their Fiji-water education: the water fountain returns as a metaphor for division in St. Louis.
We treat city and county as separate. They are very unequal. It's no wonder why education inequality thrives here.
My question is, why wouldn't the people who can afford to donate to education want to donate somewhere where the funds can make a huge difference? Wouldn't they want to be that kind of a hero?