Well, it's official. My husband has a new woman in his life. Meet Bonnie.  There are pictures of her all over his Facebook.
This one is from when he took her to his old college.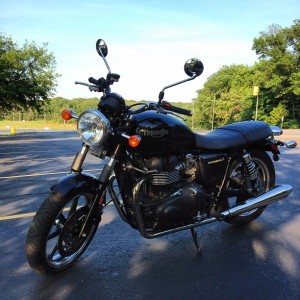 They have went on many dates together.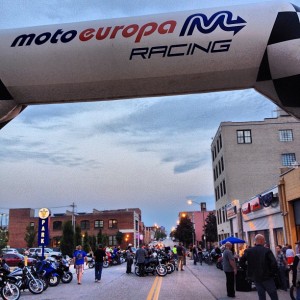 He has taken her on long rides to wineries.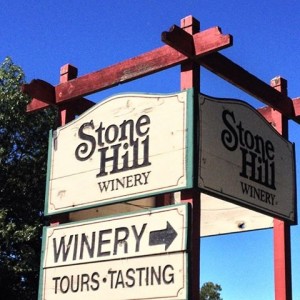 Bought her new accessories.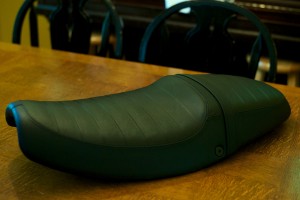 Even fiddled with her nuts and bolts.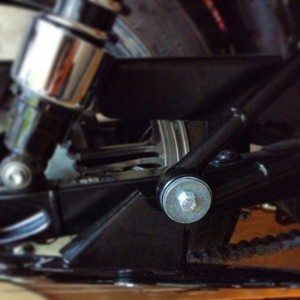 He's even bought a new outfit to wear on their dates.
And now she sits naked in my garage. She doesn't even have the respect to put her cover on!
At least I can say my Father's Day present to Chris was a good investment. 🙂