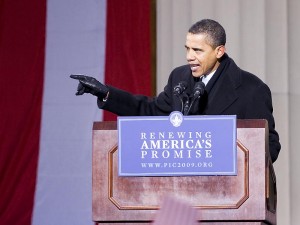 Something interesting:
I was born on Election Day.
I held a mock election in 1992 at my grade school during recess.  I spoke out at town hall meetings from the instant I turned 'passable' for eighteen.  I rallied for change throughout high school.  I now dream of rallying together people for change in laws concerning the health of people, treatment of all living things and immigration law.
My daughter's birthday is January 20.
Going into law and 'changing the world' is on my to do list.  Kari already seems to be pretty darn outspoken like me.  Perhaps she'll be destined for change as well.
Happy Inauguration Day 2009.